This is your title.
Click here to edit and add your own text. Choose from hundreds of free open-source fonts which are optimized for the web, insuring accurate typography and manifesting your website desired look & feel.
WELCOME TO RIKKI KNIGHT DESIGN.
THE DESIGN WORK OF RIKKI KNIGHT, FREELANCE GRAPHIC DESIGNER BASED IN USK, SOUTH WALES
"RIKKI HAS DONE AN AMAZING JOB OF CREATING THE WEBSITE. HE HAS BEEN QUICK, PROFESSIONAL AND HAS MADE THE PRODUCT LOOK SO MUCH BETTER THAN I EVER IMAGINED. HE HAS CARRIED THIS THROUGH TO THE DESIGN OF OUR FLYERS, BUSINESS CARDS, T-SHIRTS AND CREATED A BRAND THAT IS BOTH RECOGNISABLE AND RELEVANT!"
HOLLY PARKER - DANCEFIT CARDIFF
"THIS YEAR WE WANTED TO CREATE A NEW BOUTIQUE STYLE THEME FOR THE FESTIVAL THAT COULD BE APPLIED ACROSS OUR PROMOTIONAL MATERIAL. RIKKI HAS TAKEN ALL OF OUR IDEAS AND CREATED A FINAL OUTCOME THAT WE ARE BOTH VERY PLEASED WITH AND THAT HAS GIVEN THE FESTIVAL EXACTLY THE NEW IDENTITY THAT WE WANTED. THE DESIGN IS CONSISTENT AND PULLS EVERYTHING TOGETHER. WE ARE VERY HAPPY WITH THE NEW LOOK!"
ELERI ROSIER - RAGLAN MUSIC FESTIVAL
"WE WANTED TO TAKE OUR EXISTING DESIGNS AND GIVE THEM A MORE MODERN EDGE, WHILST PRESERVING THE HISTORY AND VALUES OF OUR COMPANY. RIKKI WAS VERY CONSIDERATE WITH THIS AND TOOK THE CARE AND ATTENTION TO COME AND VISIT US TO GET A FEEL FOR OUR BUSINESS. THROUGHOUT THE PROCESS OF PRODUCING THE WEBSITE AND BRANDING HE WORKED CLOSEY WITH US AND TOOK ALL OF OUR COMMENTS ON BOARD. WE ARE VERY HAPPY WITH THE FINAL RESULTS!"
CLARE EDMONDS - THE PARSONS NOSE
BRANDING
LOGOTYPE
FLYERS
LEAFLETS
POSTERS
RIKKI@RIKKIKNIGHTDESIGN.COM
IF YOU REQUIRE A SERVICE THAT ISN'T INCLUDED ABOVE, PLEASE FEEL FREE TO CONTACT ME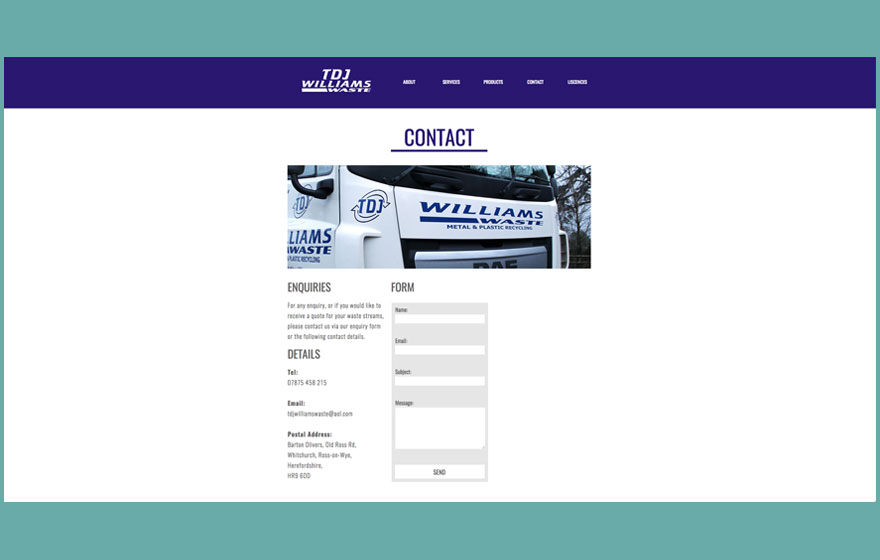 THE SERVICES I OFFER INCLUDE:
BUSINESS CARDS
BROCHURES
BANNERS
ANNUAL REPORTS
EVENT LITERATURE
STATIONARY
DIGITAL OUTPUT
PHOTOGRAPHY
PHOTO MONTAGE
PHOTO EDITING